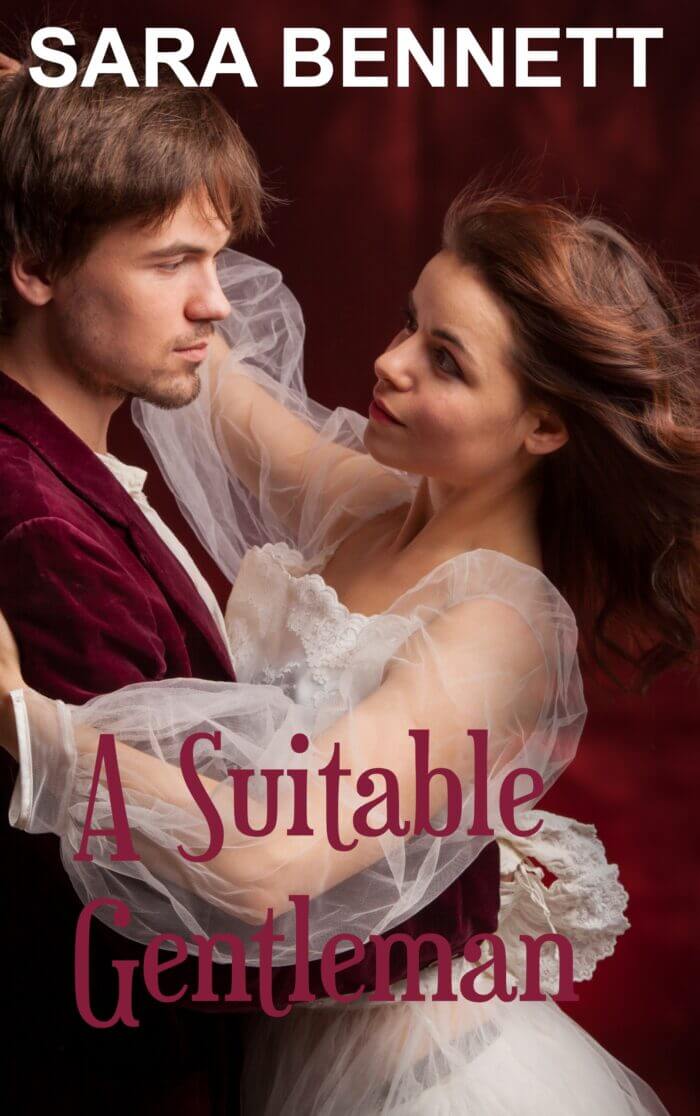 A Suitable Gentleman
A short novella now available from all ebook stores.
A Regency Novella set in Bath. Clarinda believed her life would remain humdrum forever, until one rainy day James Quentin stepped in to it.
11,000 words. Previously published in the Mammoth Book of Regency Romance, this story has been expanded and rewritten.
Amazon USA / Amazon UK / Amazon AU / Amazon DE / Amazon IT / Amazon FR
Apple / Barnes & Noble / Kobo /